The LVN group at the University of Glasgow was established in June 2019, and is always looking for new members – see below for more information.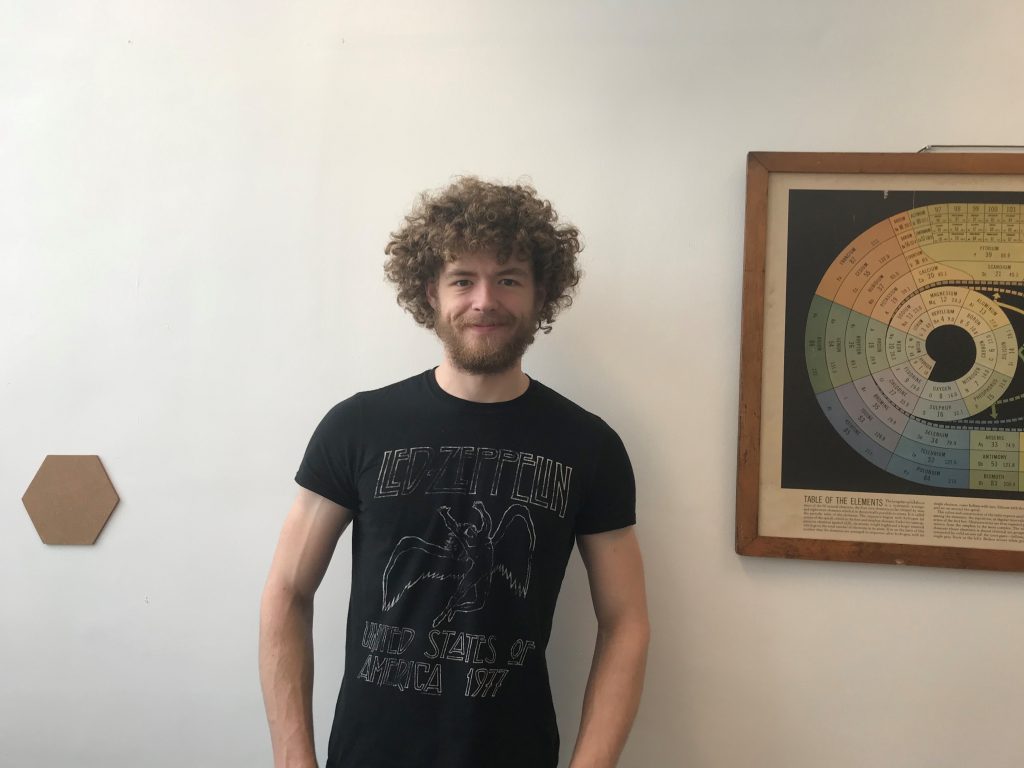 Mr Daniel Malcolm – Hi, I'm a bachelors degree student working with the LVN group as part of my final years project! We will be looking into the stability of POM isomers
Current Vacancies

We are always looking to recruit talented researchers, whether it be for undergraduate projects, summer placements, PhD studentships or postdoctoral research.
We are ofering a PhD position starting October 2020. See the following link for further information (Find a PhD)
Please contact Dr Vilà-Nadal by email, with a CV and covering letter, for further information. If you are a University of Glasgow undergraduate interested in doing your final year project with us, please send us an email to discuss possible research areas.

Potential PhD students are encouraged to visit the University of Glasgow website for information on external funding sources – we will support applications for external funding from excellent candidates.
h
Likewise, those interested in carrying out postdoctoral research should contact Dr
Vilà-Nadal directly. Please see our online resource for information on fellowships.