WinGX Program System
---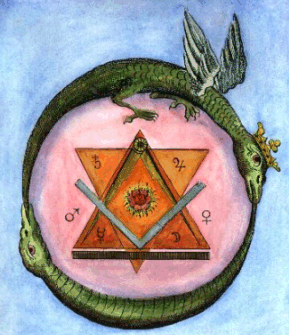 ---
WinGX is a MS-Windows system of programs for solving, refining and analysing single crystal X-ray diffraction data for small molecules. It provides a consistent and user-friendly GUI for some of the best publically available crystallographic programs. It is now fully compatible with the SHELX-2013 programs and has interfaces to the SirWare programs (SIR-97, SIR-2004, SIR-2008, SIR-2011) amongst others.
WinGX uses SHELX format ASCII files, and contains the following facilities and features
| | |
| --- | --- |
| | Version 2013.3 (released 18th July 2013) is now available for DOWNLOAD. See here for the recent modifications. |
| | |
| --- | --- |
| | If you have any problems with WinGX, check out the FAQ page first. |
WinGX is provided free of charge for academic, scientific, educational and non-commercial users, provided its use is acknowledged. Due to licencing restrictions, the program is NOT AVAILABLE for commercial users.
There are more than 40,000 registered users worldwide since the release of version 1.64 (March 2001).
A suitable reference for the WinGX package is
L. J. Farrugia, J. Appl. Cryst. (2012),45, 849-854.
DISCLAIMER Users of WinGX must be registered users of the SHELX programs and SirWare programs (SIR92, SIR97, SIR2004, SIR2011). It is the users own responsibility to register with the appropriate sources.
---
Author: Louis J. Farrugia
School of Chemistry, Joseph Black Building,
University Of Glasgow, Glasgow G12 8QQ
Telephone +44 (0)141 330 5137
FAX +44 (0)141 330 4888
E-mail louis.farrugia@glasgow.ac.uk

Check out the other software available from this site.