WinGX Program System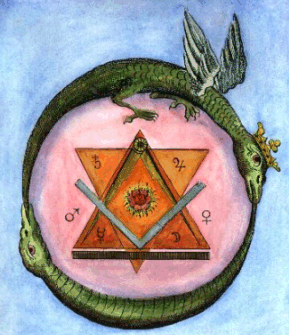 WinGX is a MS-Windows system of programs for solving, refining and analysing single crystal X-ray diffraction data for small molecules. It provides a consistent and user-friendly GUI for some of the best publically available crystallographic programs. It is now fully compatible with the SHELX programs and has interfaces to the SirWare programs (SIR-97, SIR-2008, SIR2014 and SIR2019) amongst others. It works with Windows 10 and all previous 32- and 64-bit versions of the operating system.
WinGX is provided free of charge for academic, scientific, educational and non-commercial users, provided its use is acknowledged. A licence is required and may be requested by using the "Licences" button on the left.
WinGX uses SHELX format ASCII files, and contains the following facilities and features
| | |
| --- | --- |
| | The current version of WinGX may be downloaded from here. The most recent modifications are given here. |
| | |
| --- | --- |
| | If you have any problems with WinGX, check out the FAQ page first. |
There are more than 100,000 registered users worldwide since the release of version 1.64 (March 2001).
A suitable reference for the WinGX package is
L. J. Farrugia, J. Appl. Cryst. (2012),45, 849-854.
---
Author: Louis J. Farrugia
School of Chemistry, Joseph Black Building,
University Of Glasgow, Glasgow G12 8QQ
Telephone +44 (0)141 330 5137
FAX +44 (0)141 330 4888
E-mail louis.farrugia@glasgow.ac.uk