welcome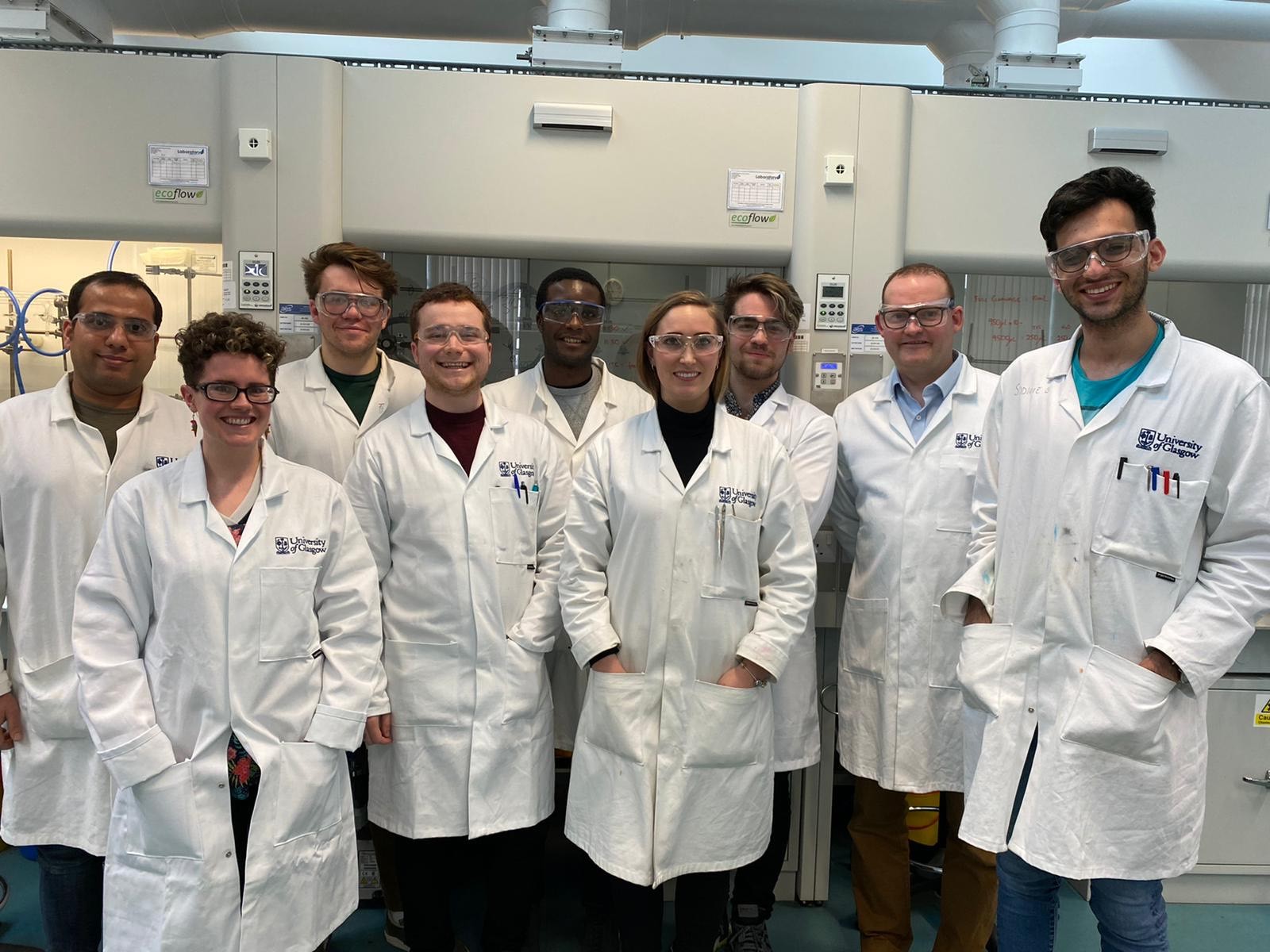 Welcome to the webpages of the Jamieson Lab, based in the Chemical Biology Laboratory of the School of Chemistry at the University of Glasgow.
Research in the Jamieson Lab is focused on developing novel peptides and peptidomimetics as tools to elucidate the mechanisms of disease and develop new therapeutics.
Please use the menu on the front page to navigate around the website and find out about our research, group members and publications. If you are interested in joining the research group, please see the vacancies page and contact page to get in touch.